People First – Building A Teams
Alex VanLaningham
My greatest strength is finding, attracting and retaining teams and individuals that market and deliver useful software. In my experience, soft skills and process are typically the most critical ingredients in team success.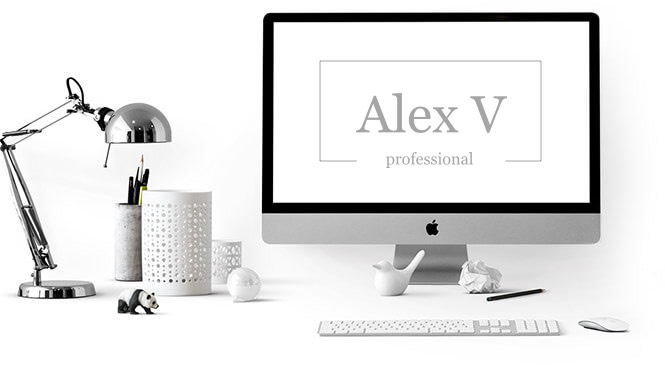 80/20
I really can bring your great ideas to life, and help you fine-tune them along the way. If you building innovative web-based products in a small company sorry to say this but your pain is my passion.  It can be really easy, affordable and we can get started right away.  Tackling the right 20% of your problems will likely solve 80% of your pain.
You can see my LinkedIn profile here linkedin.com/in/avanlaningham
Other Interestest
I am addicted to health and fitness metrics, which you can see by my app below as well as being very active and I have read about 125 books on health and fitness in the last 5 years or so.  Latest interest is in cyclocross.  I am very interested in making music, photography and even video filming and editing as time allows.
I have built a few apps, one I am proud of
IT WAS My first app
The third heart rate variability app in the IOS app store. Now there are more than twenty.
IT TELLS YOU ABOUT YOUR STRESS
For most athletes, this means they need more rest. 
used by MAYO CLINIC
For performing clinical research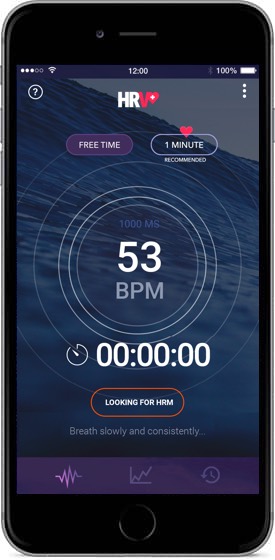 IT's used by olympic athletes
The US Speed Skating Team uses it
THEY won GOLD meDals
One athlete contacted me and said HRV+ helped my training during 2015.  I looked at Wikipedia she won four gold medals that year.